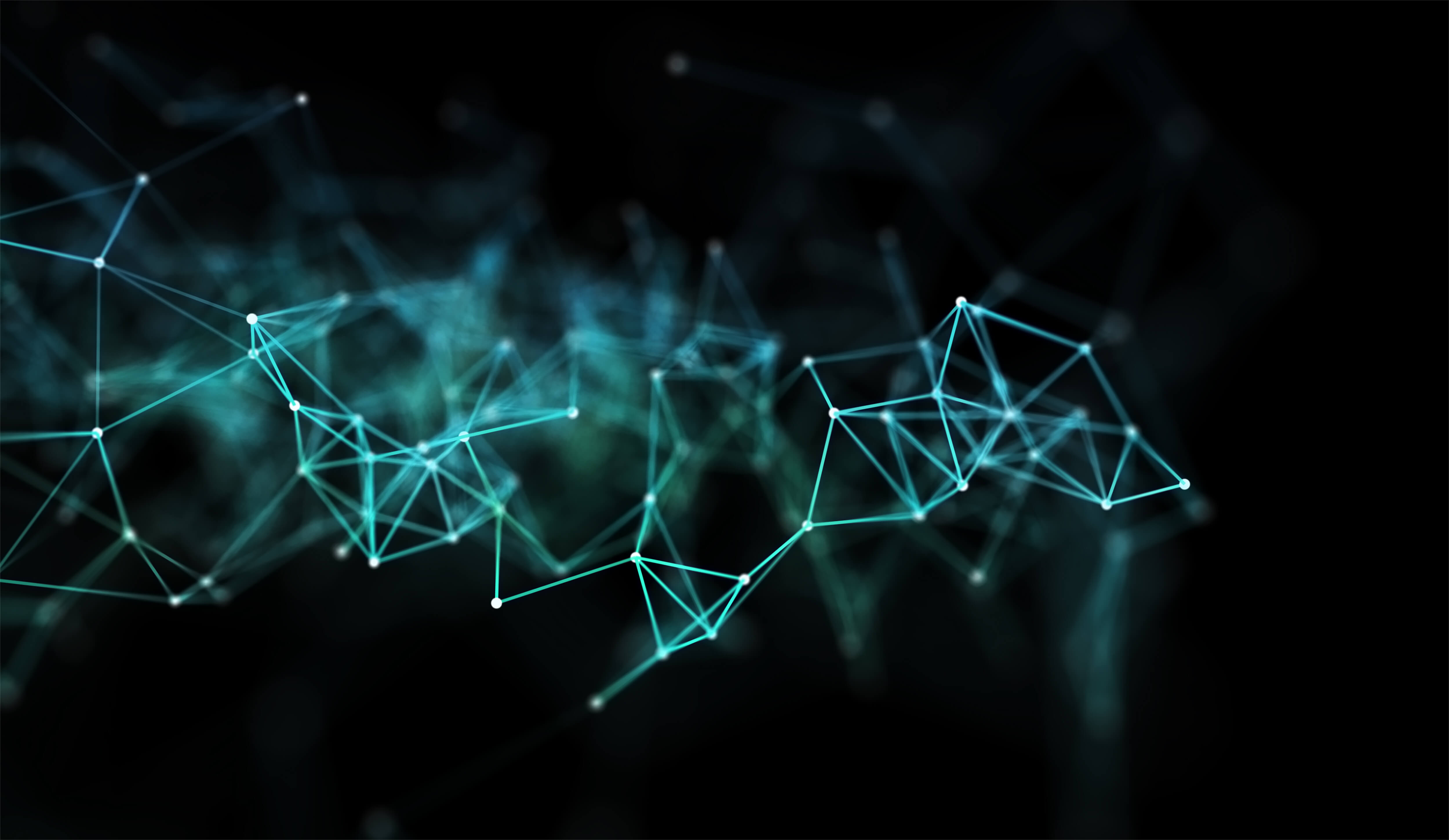 Subspace Energy
SUBSPACE ENERGY HUB at VSH (VersuchsStollen Hagerbach AG / Hagerbach Test Gallery Ltd) in Switzerland offers the ideal platform for the harmonized development, prototyping and installation of new technologies that promote best practice in sustainable energy use and storage, combining both above and underground facilities to benefit our society. This will be a model ecosystem of sustainable energy storage and delivery, above and below ground, and how it supports green energy use in future cities.
SubSpace Energy Hub is focused on attracting quality partners which would significantly impact and take off the initiative.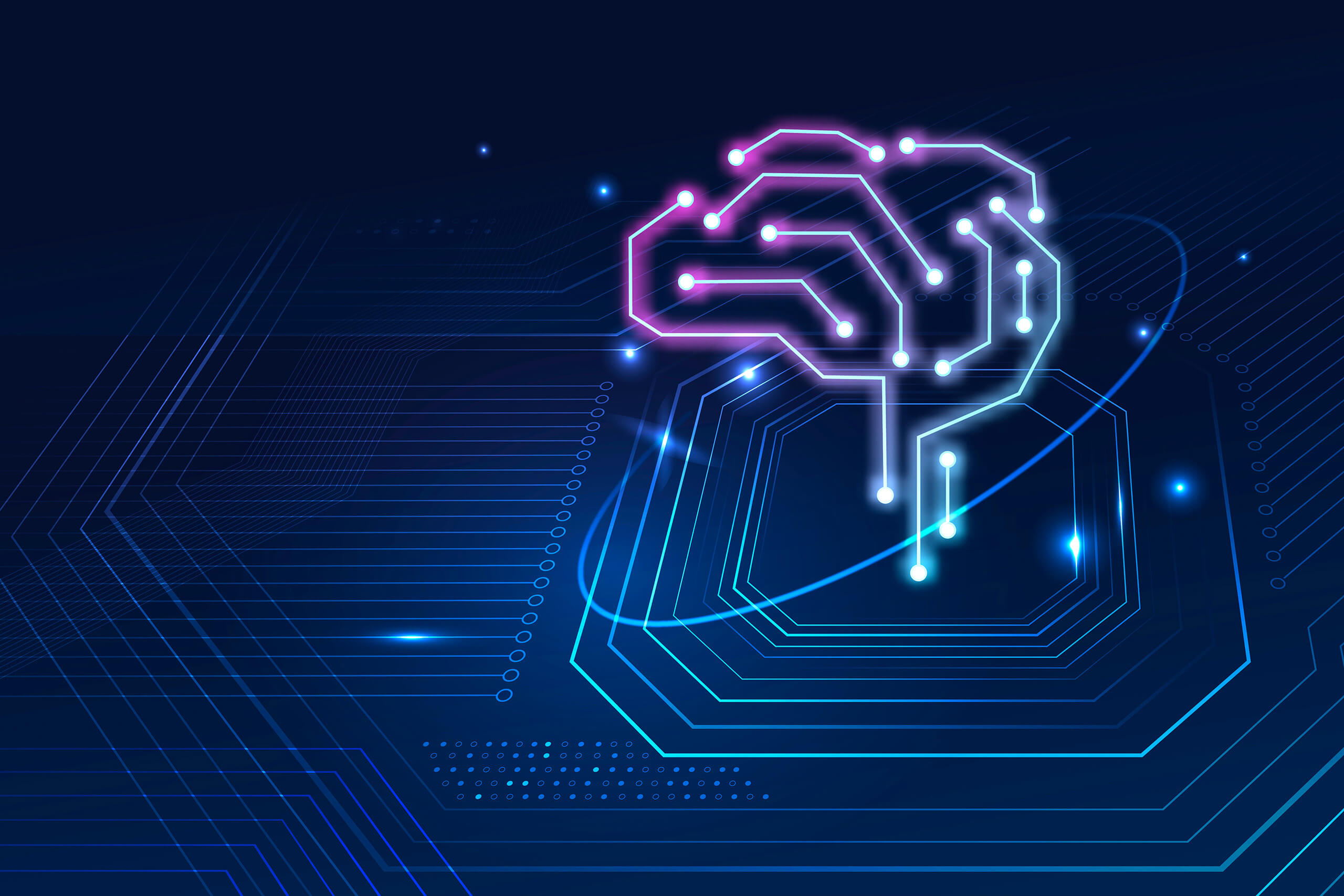 To run an underground infrastructure, energy is used in various aspects. VSH's natural underground temperature is 15°C and parts of the operated space needs continuous climatic conditioning (heat, moist, air-quality) for staff and guests. All activities need light as underground there is perfect darkness.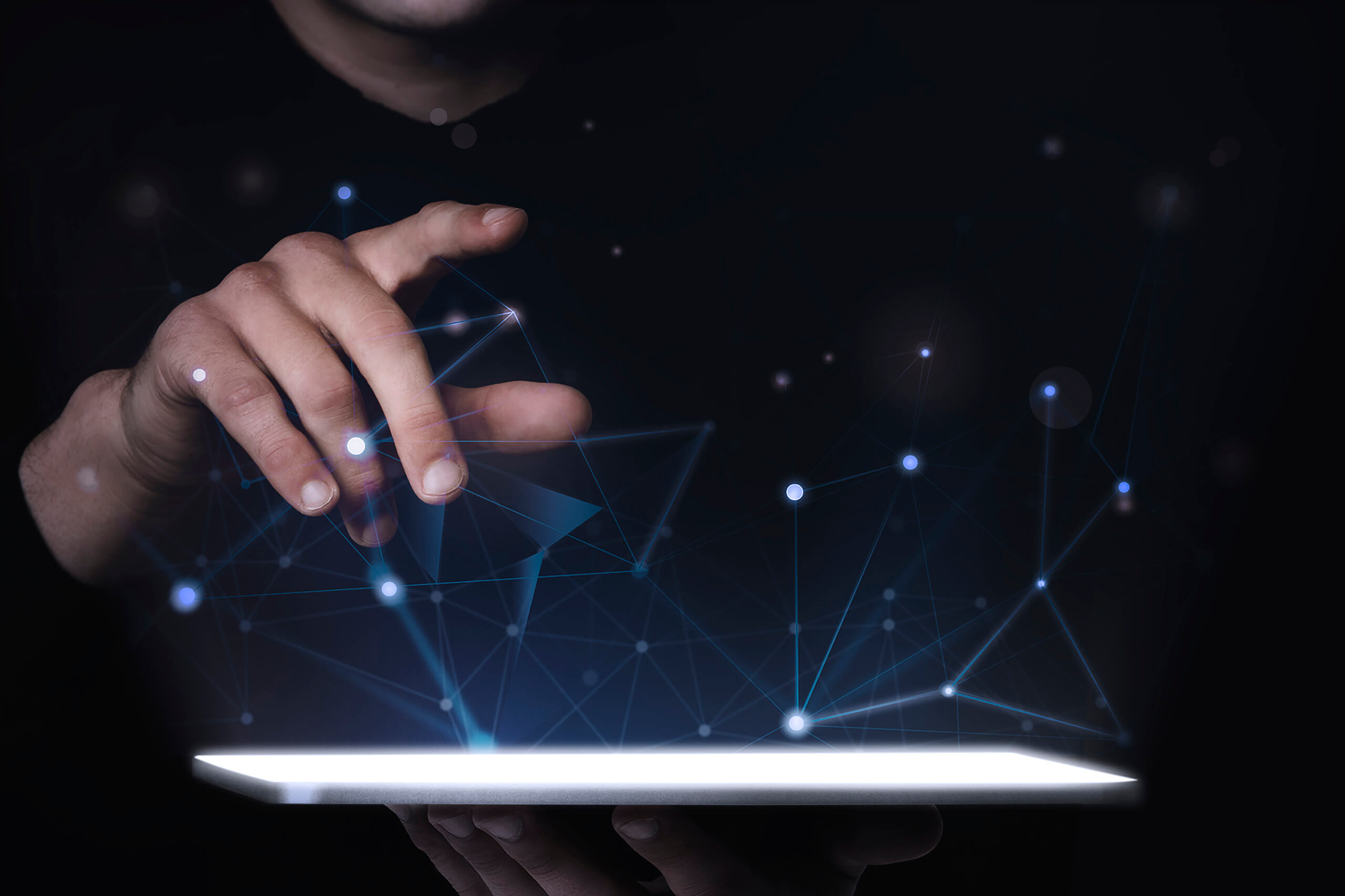 Transforming VSH to CO2 neutral infrastructure, means also integrating and showcasing novel, fossil free energy sources in the overall concept, e.g. by making use and showcasing the combination of viable technologies like using Solar power for Electricity, Heat and H2 Production or prototyping geothermal and wind energy options to ultimately produce more than needed energy to run the infrastructure and support the municipality.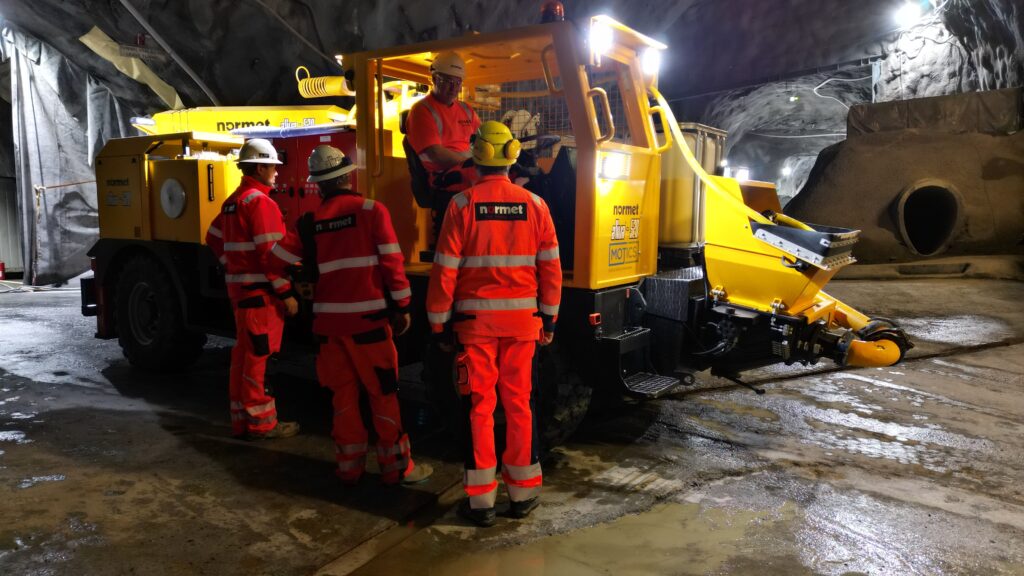 The development towards low carbon underground structures, particularly using sprayed concrete, is to address the design and construction in a holistic way, and not purely focused on cement reduction of the sprayed concrete itself. The SubSpace Energy Hub approach will drive the following approaches to each stage of a project to reduce carbon
What is the mission of SubSpace Energy Hub?


Listen to what Tom Melbye, former President of Normet Group has to say about the concept of SubSpace Energy Hub, which was initiated by him, together with some renewed individuals and international companies to support the green energy of the future.
SubSpace Energy Hub was honored to participate in the World Systemic Forum 2023 Roundtable on "Energy" and "Storage"
The latest article with the participation of our Partners, Ross Dimmock from Normet Group and Barry Flannery from Xerotech over demystifying the limiting beliefs about EV fires, and discovering how electrification means increased safety underground.
The Subspace Energy Hub at the Hagerbach Test Gallery in Switzerland is an ambitious new project which aims to help the world transition to renewable power sources by developing new energy storage technologies.