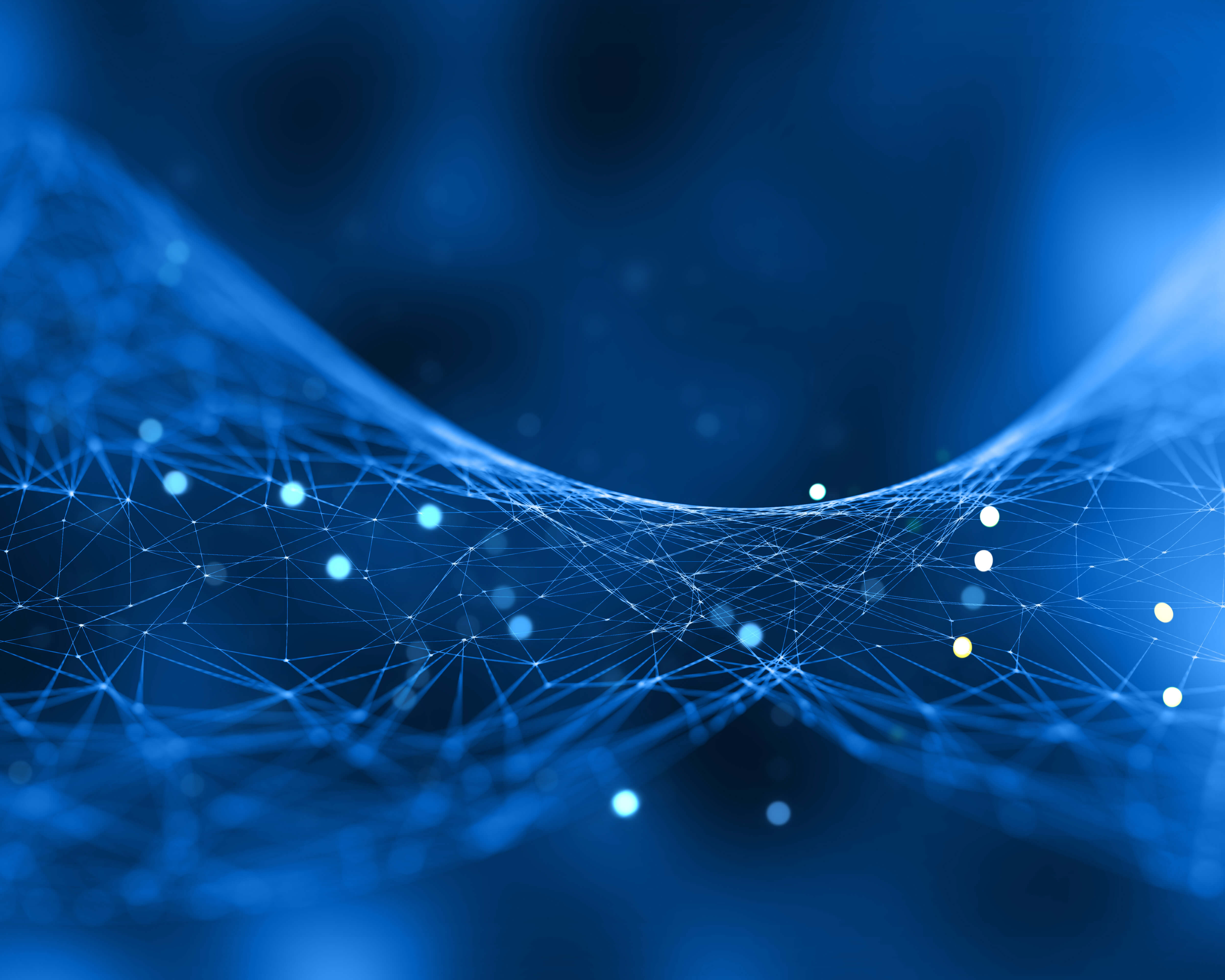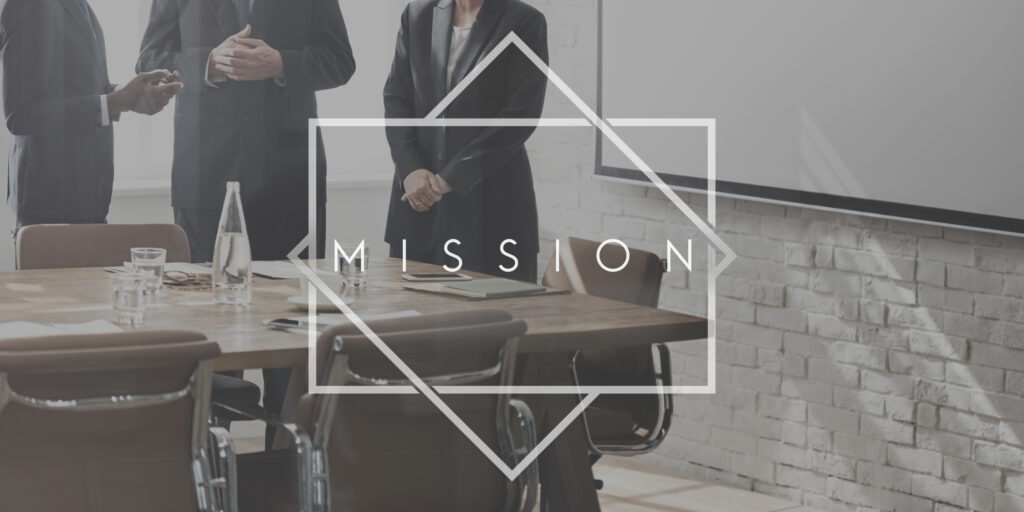 SubSpace Energy Hub-Vision & Mision
The new SUBSPACE ENERGY HUB at VSH (VersuchsStollen Hagerbach AG / Hagerbach Test Gallery Ltd) in Switzerland offers the ideal platform for the harmonized development, prototyping and installation of new technologies that promote best practice in sustainable energy use and storage, combining both above and underground facilities to benefit our society. This will be a model ecosystem of sustainable energy storage and delivery, above and below ground, and how it supports green energy use in future cities.
Together with the partners, VSH will be transformed into a visionary sustainable and CO2 neutral underground infrastructure where construction and operation of underground space usage will be developed, prototyped, and launched, including alternative energy sources like solar, wind, geothermal, advanced energy storage systems and built using environmentally friendly electric driven equipment, coupled with low carbon subspace design, materials and component choices.
During the development of the model ecosystem at Hagerbach, the partners have already started and will continue to form specific workstreams focusing on establishing new benchmarks in various areas of technology, and through these workstreams partners have developed close industry networks sharing ideas, coupled with rapid development of their own knowledge.
The SUBSPACE ENERGY HUB will lay the foundation for:
 Leading the practical demonstration, debate and efforts towards sustainable solutions, in cooperation with a vast array of cross- linked stakeholders
 Connecting the key players and foster engagement in tangible multi-sector and multinational initiatives
 Engaging with future generations, innovation leaders and decision makers
 Contributing to build a sustainable society, sharing knowledge and developing joint vision